Ford Finance Deals & Offers | Newton, IA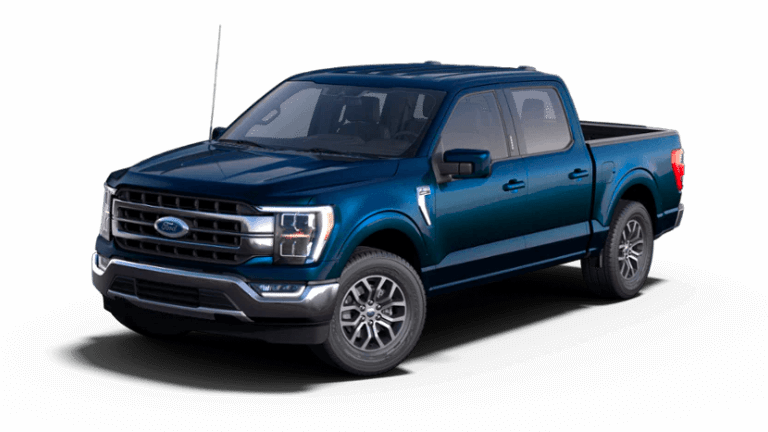 Ford F-150
View Offer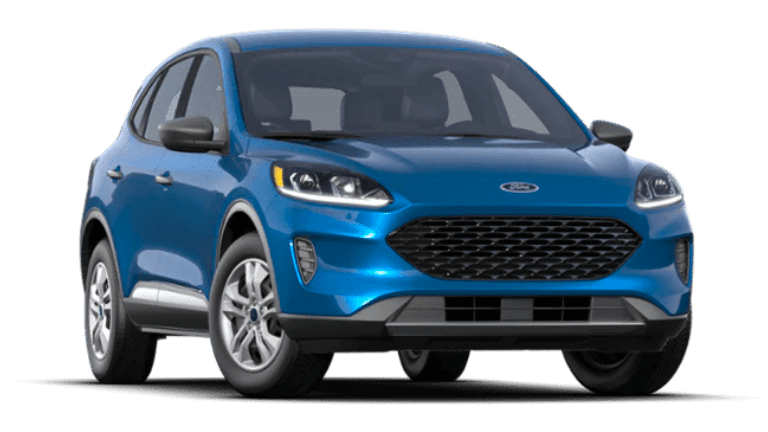 Escape
View Offer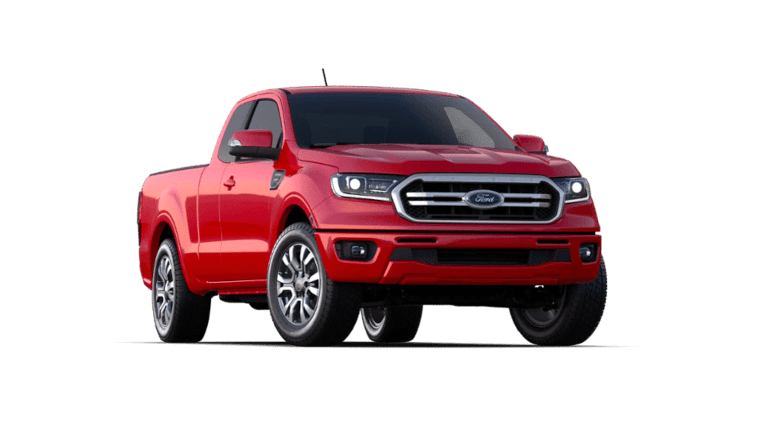 Ranger
View Offer
Time left to claim your offer
---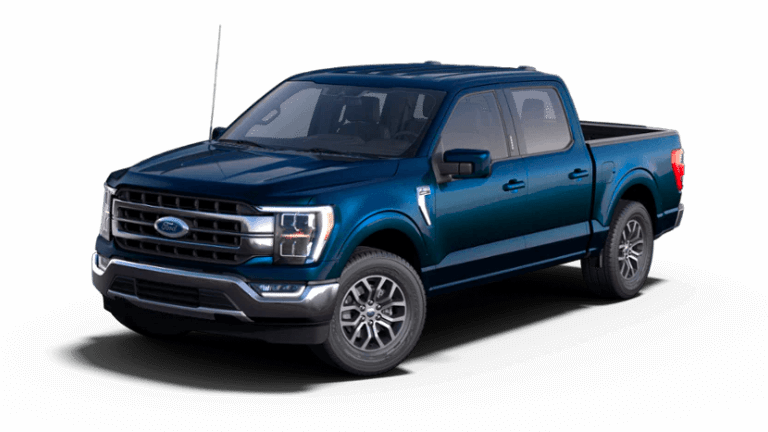 2022 Ford F-150
XLT
Ford Credit Financing
---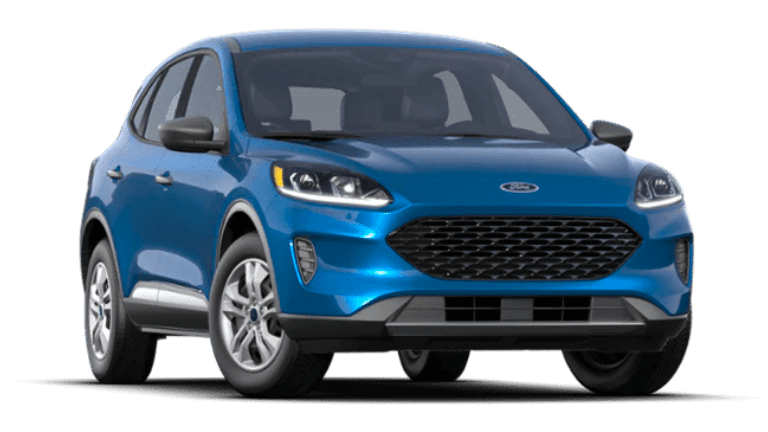 2022 Ford Escape
Ford Credit Financing
---
---
Ford Lease Deals

Why Lease at Gregg Young Ford Newton
At Gregg Young Ford Newton, we're proud to offer plenty of lease specials for you to take advantage of. Whether you're looking for the formidable F-150, adventurous Edge, or family-favorite Escape, you'll find a lease deal available at our dealership. So, why should you lease instead of buy? Here, you'll find our top three reasons to lease.
Affordability — Typically, it's less expensive to lease a car rather than buying it because you're only paying to lease it for a set period of time. Your monthly payment depends on expected depreciation, lease residual value, and other taxes and fees. Plus, you won't have to put down a large down payment. 
Take advantage of new features — The automotive industry is constantly evolving, churning out new and innovative technologies, premium comfort and convenience features, and supplemental driver assistance features. When you lease a vehicle, you'll be able to upgrade to the latest and greatest models every few years. Not to mention, you can try out different styles of cars — a sporty coupe like the Ford Mustang, a spacious mid-size SUV like the Escape or Edge, a rugged pickup like the F-150, or a large SUV like the Expedition — without having to commit to owning one style of car. 
Fewer repair costs — Every car experiences normal wear and tear and will eventually need to have repairs. Luckily for you, those repairs happen further down the road, likely after your lease ends. That means you won't get stuck with the upkeep, repairs, and maintenance that come with owning a car. 
Check out our Ford F-150 lease deal, Ford Escape lease deal, and Ford Edge lease deal to learn more.
Ford Leasing FAQ
Can I Update or Change My Lease?
At Gregg Young Ford Newton, our goal is to get you behind the wheel of your desired Ford — that's why we're willing to negotiate and tweak some of our lease deals to your needs, including the start date of your lease. All details will be discussed with you before you're locked into your lease. For more information, chat with a finance team member by calling (641) 800-0340 or visit us in person.
What Happens At The End of My Lease?
You have three options once your lease is up: lease or buy a new vehicle, buy your current leased vehicle, or return your leased vehicle. We take pride in having an easy, hassle-free lease process, which is why trading in your leased vehicle and leasing a new Ford is a popular option at our dealership in Newton, IA.
We recommend that you bring in your current leased vehicle for a pre-return inspection within 60 days of the lease end. During this inspection, our mechanics will check your vehicle to determine the level of wear and tear and inform you of any repairs that need to be made before returning in order to avoid extra fees.
Can I Buy My Vehicle After The Lease?
Yes! If you'd like to buy your beloved Ford, you can buy your leased vehicle for the remaining price.
Gregg Young Ford Newton

View Our Latest Ford Lease Offers
Get behind the wheel of a new Ford today at Gregg Young Ford Newton. Check out our meet our staff and hours and directions pages to learn more about our dealership in Newton, IA. We're proud to serve the central Iowa community, including Des Moines, Knoxville, Pella, and Ames. If you have any questions, feel free to give us a call at (641) 800-0340 or send us a message.
Make an Inquiry
* Indicates a required field